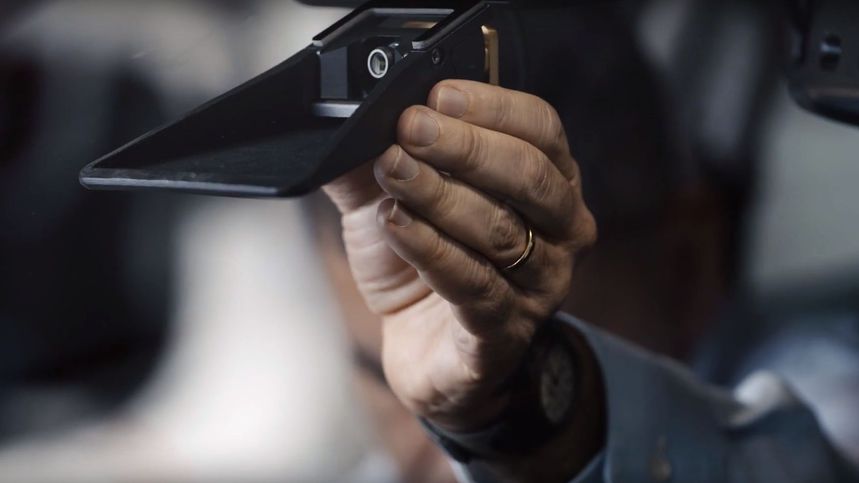 Dash Cams and Collision Avoidance Systems – Is Video Recording Enough?
For fleet and fleet safety managers, collisions are one of their greatest challenges. Vehicles are put out of commission, drivers can be injured and in general they lead to a whole host of unexpected expenses. And, of course there is the danger of exposing your company to a potentially devastating lawsuit. This has led many fleet managers to purchase dash cams for their fleet.
There are, indeed, several potential upsides to dash cams, such as preventing payouts for crashes in which the fleet driver is not at fault, the ability to monitor driver behavior and the ability to use real-time footage in driver education.
However, are dash cams the only, or even best solution for fleet managers? Proving that your driver is not liable for a collision is great, preventing that collision is far more valuable. And collision avoidance systems have a solid record of reducing the number of collisions –a report by the Insurance Institute for Highway Safety (IIHS) showed vehicles equipped with forward collision warning systems experienced a drop of 27% in front-to-rear collisions, while vehicles equipped with lane departure warnings experienced a drop of 11% in lane departure collisions.
This is critical in terms of return on investment. According to the US Department of Labor, the average crash cost is $16,500, - so avoiding even one collision can pay for the collision avoidance systems for several vehicles.
And these systems, can help in other ways, like reduction in fuel costs.
Not only that, but studies also show that collision avoidance systems actually improve driver behavior, while there is little solid evidence on how dash cams effect this behavior.
This may be due to the nature of the two systems - dash cam footage can be saved and analyzed at a later date while feedback from collision avoidance systems is immediate. In addition, collision avoidance systems, when combined with telematics provide data points that can be looked at more efficiently. For example, if you want to find out if a driver has been following other vehicles too closely using dash cam footage you would have to go through hours of footage trying to pinpoint the exact examples you need. Collision avoidance with telematics can simply give you the relevant information.
Of course, it is important to note that the two systems are not mutually exclusive but can work very well together. While collisions avoidance systems help prevent trouble, they can't control other drivers' behavior and dash cams are an excellent way to document what actually happens.
However, at the end of the day, for fleet managers it seems the old aphorism – an ounce of prevention is worth a pound of cure, seems to apply to the question of dash cams and collision avoidance systems.
To find out more about how Mobileye's collision avoidance systems can protect your fleet contact one of our representatives.