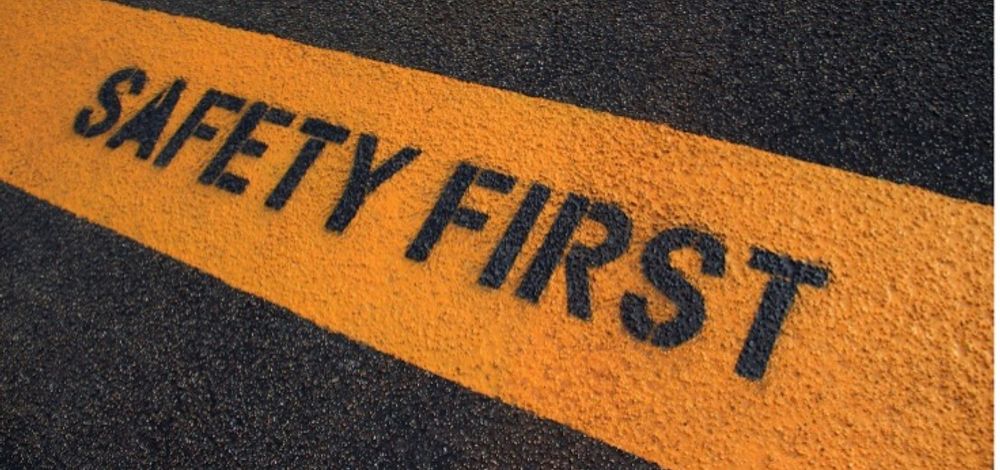 Proactive Safety, On and Off the Road
Introduction
When it comes to fleet safety, there are a multitude of risk-mitigating solutions available to managers and drivers. But your approach to safety can make the difference in saving lives and should not be taken lightly. In many industries, safety can take a back seat in the organizational planning process. Per the Occupational Safety and Health Administration (OSHA), many business owners would rather take the traditional approach and address mistakes and accidents as they come, focusing instead on productivity and the bottom line. But the direct and indirect costs of safety incidents, particularly for fleets, can far outweigh the real and imagined savings of acting only reactively.
In its Recommended Practices for Safety and Health Programs[i], OSHA details a "proactive approach to managing workplace safety and health," which aims to:
· Prevent workplace injuries and illnesses
· Improve compliance with laws and regulations
· Reduce costs, including by significant reductions in workers' compensation premiums
· Engage workers
· Enhance their social responsibility goals
· Increase productivity and enhance overall business operations
Based on these goals, a proactive safety policy may not only lead to a safer, more efficient business, but also improve employee retention and promote a more favorable image to the public.
Safety Culture Maturity Model
How a person or organization reacts to an accident or emergency can make an enormous difference to the impact of that event. Reactions should be systemized for maximum efficiency through training and procedures in place. However, getting to the point of reaction should be a last resort. Implementing proactive procedures to avoid as many hazards as possible in the first place is a far more effective approach to mitigating risk.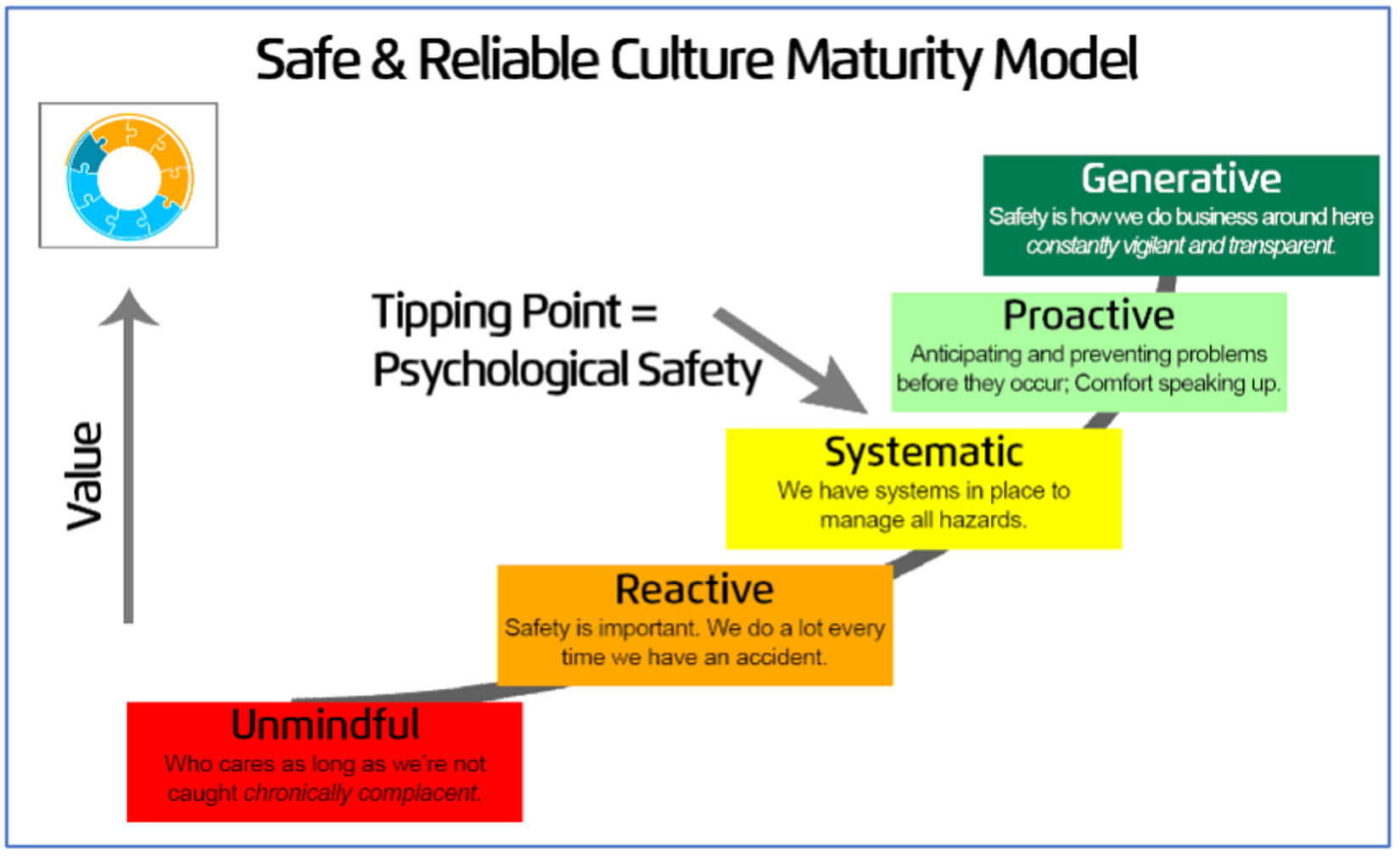 *Figure 1. Safety Culture Maturity Model www.healthcatalyst.com
Safety management can be viewed along the spectrum of the culture maturity model. According to this model, an organization moves from a lower to higher value safety culture between the extremes of unmindful (lacking any safety procedures) to generative (a complete foundation of safety).
In this model, the tipping point from negative to positive occurs when an institution or company moves past a systematic model of managing risks to a proactive one, in which they anticipate and prevent accidents before they can occur. This is called attaining a level of "psychological safety" meaning that employees feel both physically and psychologically safe and empowered in their positions to express their safety-related concerns without negative repercussions. This is an important component of a fully realized safety culture, where safety informs every action.
Proactive vs Reactive Safety Measures
There is no way to mitigate 100% of risk, and it's important to have an efficient process for dealing with accidents after the fact. This is particularly useful for identifying trends or patterns that lead to safety incidents, to better prevent them in the future. But in the long term, even the best reactive safety measures are no replacement for an enforceable proactive policy, which will save invaluable time, money, and effort.
Real-time Safety on the Road
To improve road safety, drivers are encouraged to drive defensively. The American Safety Council defines defensive driving as not a single behavior but rather a variety of skills that drivers can use to predict and avoid hazards on the road, such as being aware of road rules, keeping a safe distance from other drivers and road users, and limiting distraction and aggression.
Proactive Safety Technology for Fleets
While learning defensive driving strategies is one part of the solution to proactive road safety, it's not enough to prevent every collision from happening. Advanced driver assistance systems (ADAS) and collision avoidance systems (CAS) are proven, proactive safety tools for fleets and drivers.
Mobileye 8 Connect™
Mobileye 8 Connect is a retrofit collision avoidance system that helps both prevent collisions and improve driver performance. The system uses advanced vision, acceleration, and velocity sensors to give the driver another 'set of eyes' behind the wheel and alert them to hazards, including:
· Pedestrian and cyclist collision warning
· Lane departure warning
· Headway monitoring and warning
· Forward collision warning
· Speed limit indicator
Collision avoidance systems use a variety of sensors that can detect obstructions in front of a moving vehicle. Depending on the system, it may then issue a warning to the driver or take any number of direct, corrective actions.
This technology utilizes a revolutionary approach to artificial intelligence to mimic our own sight and awareness, allowing it to see potential hazards before we do. Real-time alerts have been proven to reduce collision rates in fleets and vehicles of all sizes, resulting in less downtime for vehicles and drivers and greater savings for businesses.
Conclusion
There is no single solution for safety, and simply relying on short term or piecemeal reactions when accidents occur is not enough. For an impact to be made, all members of an organization must be empowered to behave safely and trust that there are systems in place to protect them. For fleets, building a safety culture means filling your toolbox with technology, training, and communication. For more information on how driver-assist and collision avoidance technology can lead to a safer, more productive environment for your fleet, don't hesitate to reach out.