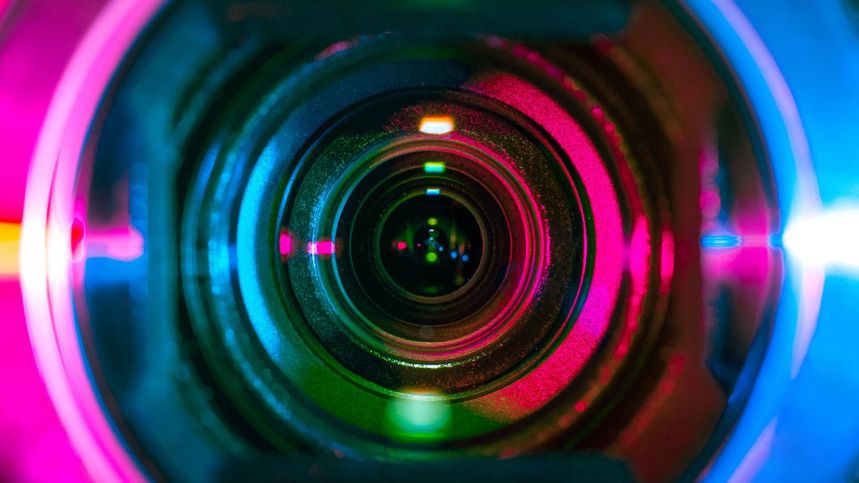 Going Visual: Why Recording a Collision is Not the Solution
Collisions are one of the greatest challenges facing fleet managers – they can wreck your schedule, your budget and endanger your drivers. Increasingly managers are turning to technology for solutions, but what is the best, most cost-effective solution?
Learn how collision avoidance technology can prevent a crash, and associated headache, before it occurs rather than record or manage one after.
Download the whitepaper, here.