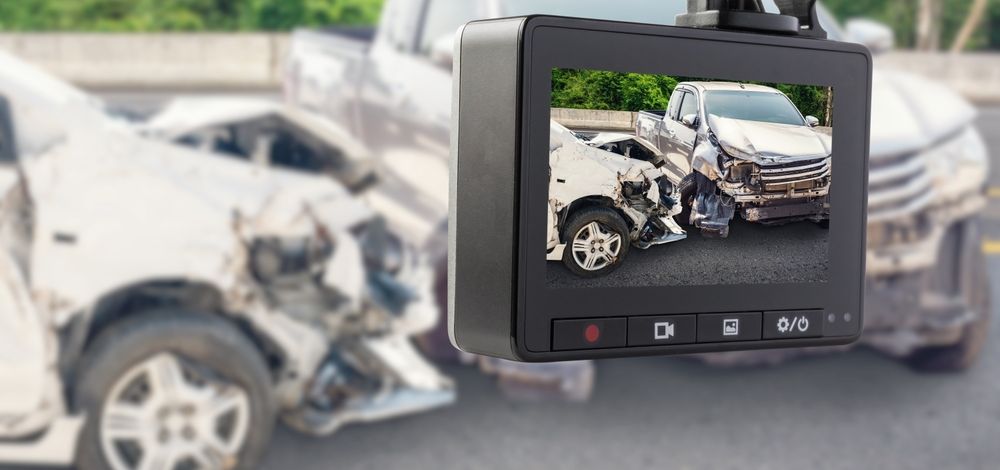 Dash Cams and Collision Avoidance Systems – Is Video Recording Enough?
For many fleet and fleet safety managers, collisions are one of the greatest challenges of managing an efficient and safe fleet. The repercussions and costs of crashes are numerous: vehicles are put out of commission, drivers can be injured and in general crashes lead to a whole host of unexpected expenses. There is also the ever-present danger of exposing your company to a potentially devastating lawsuit. For all of these reasons, many fleets have invested in dash cam technology. In fact, the number of fleets who have adopted some form of dash cam technology has risen from 9% in 2014 to 69% in 2021.
Dash Cams: Pros and Cons
There are several upsides to dash cams. One of the major advantages is the ability to provide concrete evidence of what happened during and leading up to an collision, which can be crucial in determining liability and protecting fleets from false or fraudulent claims. Footage recorded by dash cams can serve as a valuable tool for investigations and legal proceedings in more serious cases, as well as for insurance claims. Dash cams can also help managers identify patterns and trends in the collisions that occur in their fleet, enabling them to implement more targeted and relevant training programs to address specific areas of concern, even utilizing footage of their own drivers if they so choose. This may improve drivers' ability to learn from their mistakes and improve driving performance.
But are dash cams the only, or even best, safety solution for fleet managers? It's important to acknowledge the limitations of dash cams when it comes to preventing accidents. Proving that your driver is not liable for a collision is great, but preventing that collision altogether is far more valuable. Many dash cams can't intervene or provide accurate, real-time alerts to drivers about potential hazards or risky behavior, but rather serve as a passive monitoring tool. Relying solely on dash cams may miss out on the proactive approach offered by collision avoidance systems.
Collision Avoidance Technology
Vehicles equipped with collision avoidance systems have a solid record of reduced collisions. A report by the Insurance Institute for Highway Safety (IIHS) shows vehicles equipped with forward collision warning systems experienced a drop of 27% in front-to-rear collisions, while vehicles equipped with lane departure warnings experienced a drop of 18% in lane departure collisions. These reductions reflect the potential saving of thousands of dollars - according to OSHA, the average cost of a car crash is $16,500 - not to mention prevention of injury and death in more serious cases. This strengthens the argument for the return on investment for collision avoidance systems.
In addition to the direct savings of preventing collisions, driving with a collision avoidance system has also been shown to reduce fuel costs. Not only that, but studies also show that collision avoidance systems actually improve driver behavior over time.
Working Together
Of course, it is important to note that the two systems are not mutually exclusive but can work very well together. While collisions avoidance systems help prevent collisions, the technology can't control other drivers' behavior. When collisions do occur, dash cams are an excellent way to document what actually happens and ensure that liability is properly attributed. The synchronized operation of dash cams and collision avoidance systems can overall road safety by not only preventing crashes but also providing crucial evidence for post-incident analysis for unpreventable accidents. This combination provides drivers with a comprehensive safety net, fostering a safer driving environment for everyone on the road.
To find out more about how Mobileye's collision avoidance systems can protect your fleet contact one of our experts to answer any of your questions.