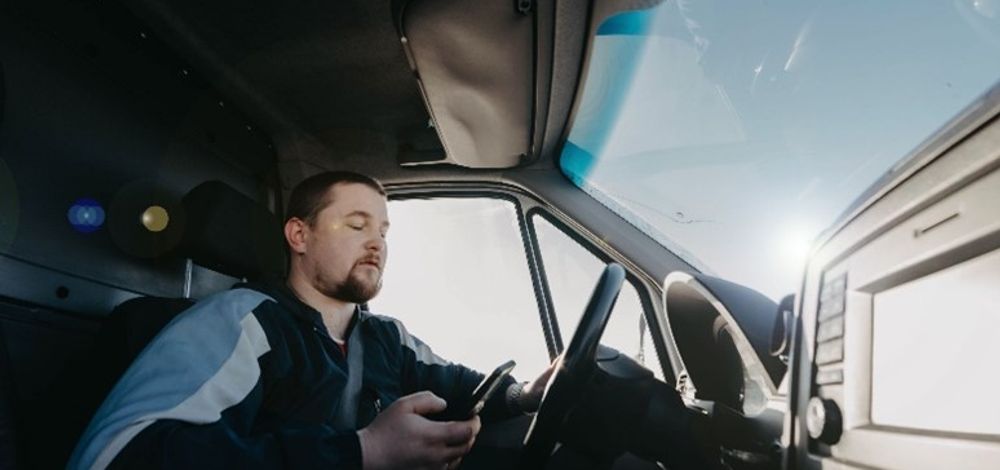 9 Distracted Driving Statistics You Should Know
April is Distracted Driving Awareness Month, so what better time to bring up some important statistics that we should all be aware of every time we get behind the wheel? While April is only one month of the year, the results of distracted driving affect people every single day. For roads to be safer for all, drivers must be constantly aware of the dangers of distracted driving. There is no easy fix to eliminate distracted driving, but more sustainable solutions include a mix of public policy, technology, and education.
What Is Distracted Driving?
The focus while driving should always be on driving itself. According to the most recent American Driving Survey, drivers are spending more time in their cars, taking more frequent and longer trips compared to past years. This can lead to boredom and, in turn, to distraction. While a lot of emphasis is placed on not texting and driving, that isn't the only form distraction can take. Distraction from driving is any activity that diverts your attention away from the road, from talking or texting to eating or drinking to adjusting the radio.
The CDC lays out three types of driving distractions:
Visual: Distractions that require you to take your eyes off the road
Manual: Distractions that require you to take your hands off the wheel
Cognitive: Distractions that take your mind off driving
These categories illustrate the fact that distracted driving doesn't always look the same. Even mental preoccupation can put you at a higher risk of collision, regardless of your eyes being on the road and both hands on the wheel. While driving can feel like a second-nature activity to someone who does it often, it is never without risks, and always requires vigilance.
Distracted Driving Statistics and Facts
We've looked to different national traffic and safety agencies and news organizations to compile some of the most illuminating statistics regarding distracted driving below:
1. In 2020 3,142 people were killed and an estimated additional 324,652 injured in motor vehicle crashes involving distracted drivers (NHTSA)
2. Of the 3,142, 587 were pedestrians and cyclists (Forbes)
3. At 55 miles per hour, the time it takes to send or read a text is equivalent to driving the length of a football field with your eyes closed(CDC)
4. 40% of rear-end collisions involve no brake application whatsoever, indicating the driver's attention was completed elsewhere leading up to impact (NHTSA)
5. One in three teens who text say they have done so while driving (NHTSA)
6. Teen drivers are two-and-a-half times more likely to engage in one or more potentially risky behaviors when driving with one teenage peer, compared to when driving alone (NHTSA)
7. In 2022, distracted driving broke its seasonal patterns of high in the summer and low in the winter, becoming a constant throughout the entire year (The Zebra)
8. Nearly 80% of crashes involve driver inattention within three seconds before the event (FMSCA)
9. 60% of road fatalities are due to unintended lane departures, when drivers drift into different lanes unintentionally (NHTSA)
If you're looking for a solution to mitigate the potentially deadly consequences of driver distraction in your fleet, reach out to us about our proven collision avoidance technology today.