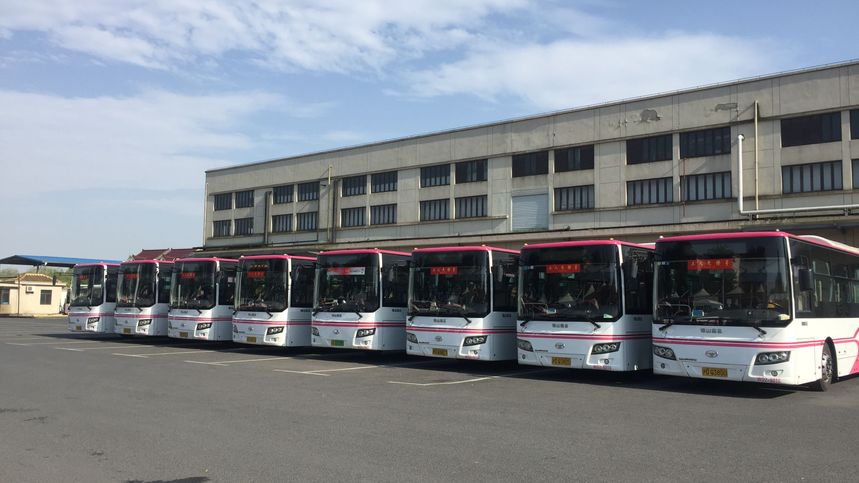 Shanghai Jinshan Improves Safety and Cuts Costs with Mobileye Shield+™
Shanghai Jinshan has been operating buses in the Shanghai area since 1993. After the Chinese government began requiring that large vehicles be equipped with collision avoidance systems, the company decided to equip their fleet with Mobileye Shield +, a system designed specifically for large vehicles.
There were several reasons Shanghai Jinshan chose to work with Mobileye, including the benefits that the system includes blind spot protection and can produce detailed safety reports for driver coaching. The results are now in, showing improved driver behavior and one pleasant surprise for fleet managers.
For more details about Shanghai Jinshan's success in installing Mobileye Shield +, download the full case study here.