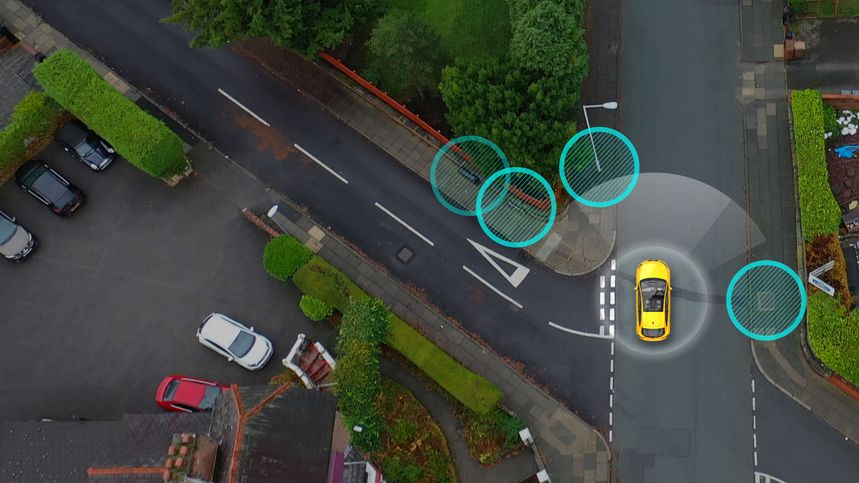 Ordnance Survey & Mobileye Create a New Type of Data Collection
At CES 2019, Mobileye and Ordnance Survey, Great Britain's national mapping agency, announced they would partner to create a new location information service. The service combines, on one hand, Ordnance Survey's geospatial and technological expertise with, on the other hand, Mobileye's Road Experience Management™ (REM™) technology based on Mobileye's automotive camera-based mapping capabilities. This joint project is making significant strides in collecting infrastructure data and using it to create up-to-date, accurate infrastructure maps.
For more information on this exciting joint venture, download the case study here.