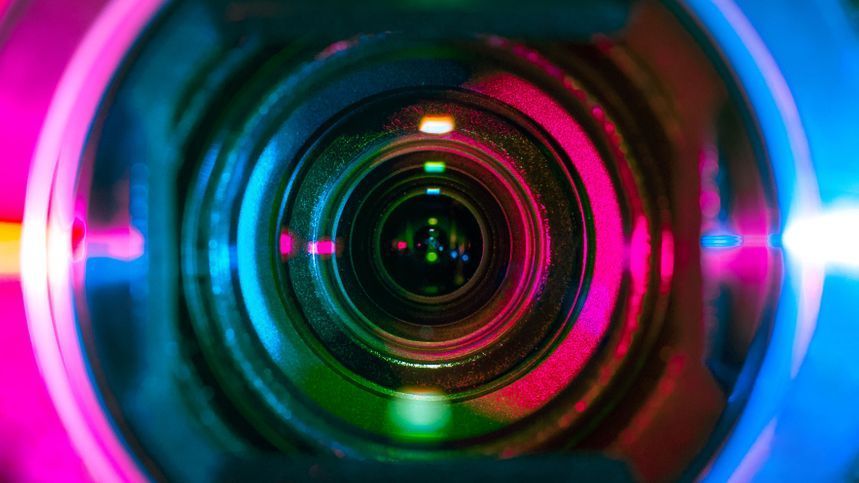 Going Visual: Dash Cams and Collision Avoidance Systems – Is Video Recording Enough?
For fleet and fleet safety managers, collisions are one of their greatest challenges. Vehicles are put out of commission, drivers can be injured and in general they lead to a whole host of expected & unexpected expenses. And, of course, there is the danger that your company will be hit with a potentially devastating lawsuit. This has led many fleet managers to purchase dash cams for their fleet.
There are, indeed, potential upsides to dash cams, such as preventing payouts for crashes in which the fleet driver is not at fault.
However, are dash cams the only, or even best solution for fleet managers? While proving that your driver is not liable for a collision is great, preventing that collision is far more valuable. In this white paper we examine the pros and cons of each system so you can decide what is right for you.
Download the "Going Visual" white paper here.