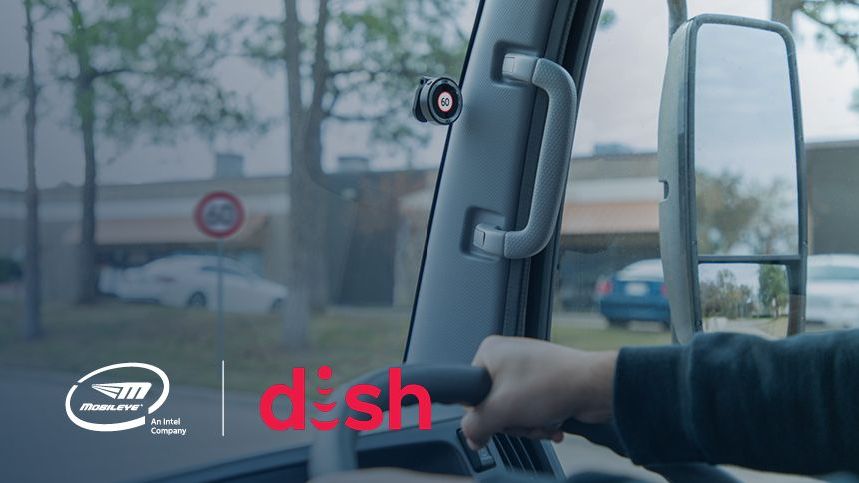 Going Visual – A Proactive Approach to Fleet Safety
For fleet managers safety is a top priority and its implications affect almost every aspect of their job. But how do you keep your drivers safe once they hit the road? Some fleets have turned to dashcams, but while these devices are useful in proving fault, they do little to prevent a collision.
In this webinar, moderated by Chris Wolski of Work Truck magazine and including panellists Thomas Leach, a Mobileye Regional Sales Manager, and Matthew Brittsan, Program Manager, Dish Television providers discuss a more proactive approach to fleet safety.
In this webinar, you'll learn:
How

fleet safety approaches are moving from crash management to proactive measures.

How

vision-based collision avoidance and dashcams differ.

How

Mobileye's aftermarket product compares with OEM systems .

How

Dish experienced an 80% net reduction in collision rates with proactive collision avoidance.