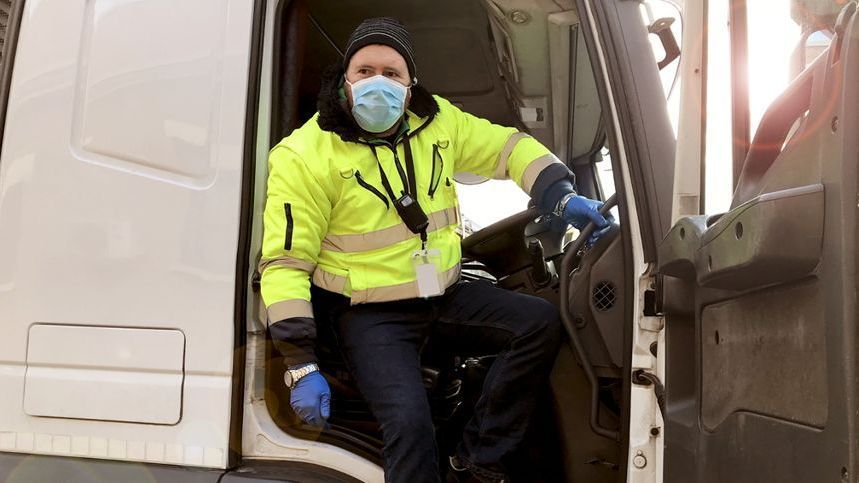 COVID-19: Best Fleet Practices During a Pandemic
The global pandemic has put fleet managers to the test, combining crushing schedules with the need to protect and preserve your workforce. To help guide them through the crisis, Mobileye sponsored a roundtable discussion entitled Real-World Best Practices, Solutions, and Lessons Learned in Managing a Fleet During a Pandemic. The session was hosted by Automotive Fleet along with the Automotive Fleet & Leasing Association (AFLA), and featured four leading experts: Matthew Betz, specialist in fleet operations, DTE Energy; Katie Keeton, fleet manager, Siemens; Phil Samuelson, fleet and capital asset manager, USIC Locating and Featured Services; Mike Antich, editor and associate publisher, Automotive Fleet Magazine.
In this webinar, you'll learn:
How fleets are responding to the various needs of COVID times: sanitizing vehicles, preventing infection, supplying protective gear

How to help your drivers face the challenges of social distancing

How you may have to shake things up in the office to protect your staff

What to expect after the pandemic

How fleet managers can best cope with the demands of a post-coronavirus world.