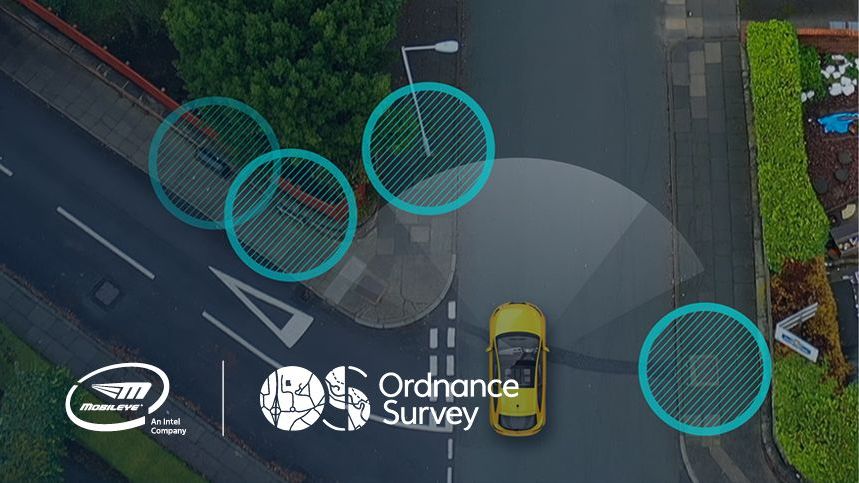 AI Transforming Asset Data Capture
Collecting and maintaining accurate asset information is one of the most difficult tasks for utility companies. To meet this challenge Northumbrian Water has been using Mobileye's AI-based data-collection capabilities along with Ordnance Survey's mapping expertise to create accurate, up-to-date infrastructure maps.
Moderated by Utility Week's Denise Chevin, this webinar featured four leading experts: John Cartledge, Business Development Manager, Ordnance Survey; Udi Remer, Director of Business Development, Mobileye; Clive Surman-Wells, Operational Solutions, Northumbrian Water; and Dan Wilson, Asset Data Manager and NMS Data Lead, Electricity North West. They discuss an innovative new application of artificial intelligence for asset data capture that is helping utilities overcome their frustrations with patchy information about the location and health of assets.
In this webinar you'll learn:
How new technology can help fill gaps in asset data and improve its quality

New ways to synchronise above- and below-ground asset information

How to utilise asset data improvements for better asset management and planning

Why better asset data is needed to help utilities respond to market and regulatory pressures

How new technology can improve the safety of staff in the field and increase visibility of fleet utilisation