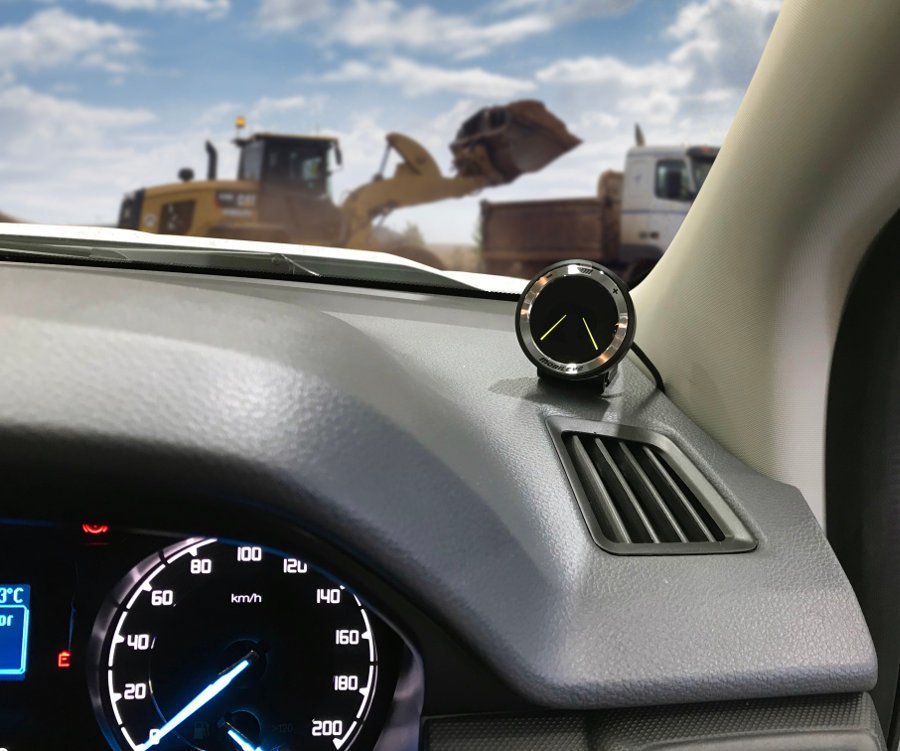 Winslow Group experiences zero collisions with Mobileye ADAS
Zero collisions is a big claim to make. Yet, this is the actual result which we have seen in a 60-vehicle pilot with Winslow Construction Group in Australia.
To Winslow Construction Group, a leading civil construction group, safety is a huge priority throughout the entire company, from the office to the field.
"The problem faced at Winslow, like all big construction companies, is essentially very simple. Construction sites are very busy places, often a hive of worker activity and vehicles come and go constantly. The potential for those vehicles to be a hazard to workers moving around is always there. So when Winslow spotted the new Mobileye technology, it caught the company's attention immediately." - Winslow Constructors Australia.
One advantage of Mobileye that stood out to Winslow was that even with their large vehicle fleet, they would not have to purchase new vehicles in order to raise its safety level. Rather, existing vehicles could be retrofitted with ADAS features like pedestrian & cyclist collision warning, lane departure warning, and forward collision warning, to name a few.  Even at the pilot stage, they quickly began to see the improvement in driver behavior and, at the end of the pilot, they had experienced a zero-collision rate with Mobileye-equipped vehicles, not a single one having been involved in a collision during the pilot.