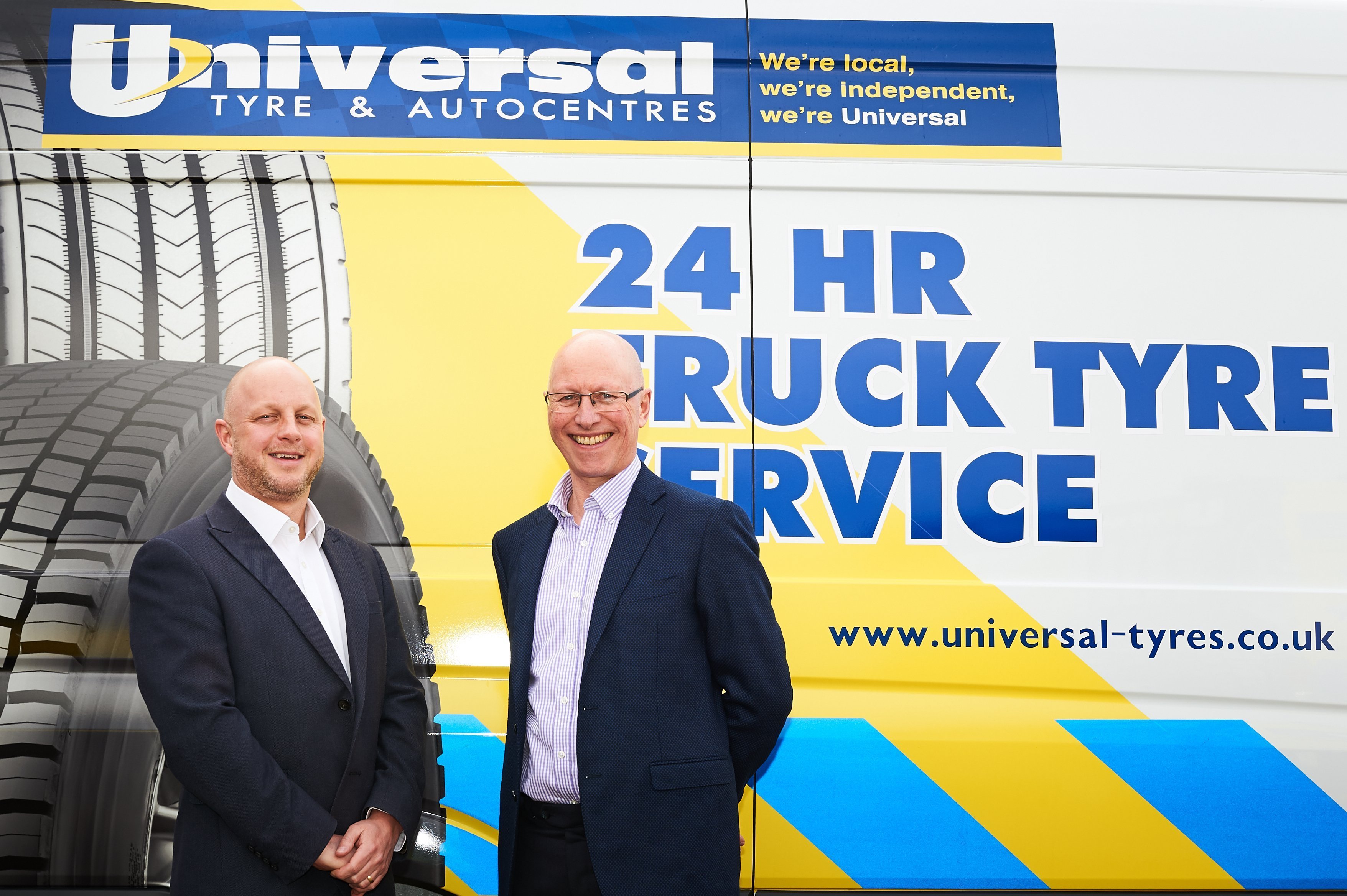 Universal Tyre & Autocentres Dramatically Reduces Collision Rates with Mobileye's Collision Avoidance System
Universal Tyre & Autocentres was facing a crisis. Collison rates were spiking dramatically, especially collisions where a company driver struck the vehicle in front. Between October 2016 and October 2017 their drivers were involved in 10 such collisions, some of them severe, posing a danger to both their drivers and other.
Company management took action, deciding to install Mobileye collision avoidance systems on the over 100 vans in their fleet. This decision resulted in a significant improvement for the fleet's safety record – to date, there has only been one minor rear-end collision and average claims have been cut in half. All this despite increasing the fleet size.
Universal Tyre & Autocentres credited the real-time feedback provide by Mobileye's collision avoidance system with this improvement, noting that it has significantly improved their already robust training programme.
Andrew Wright, the company's managing director, extolled these improvements, declaring, "Not only do we feel our balance sheet is now better protected, our drivers and other road users are too."