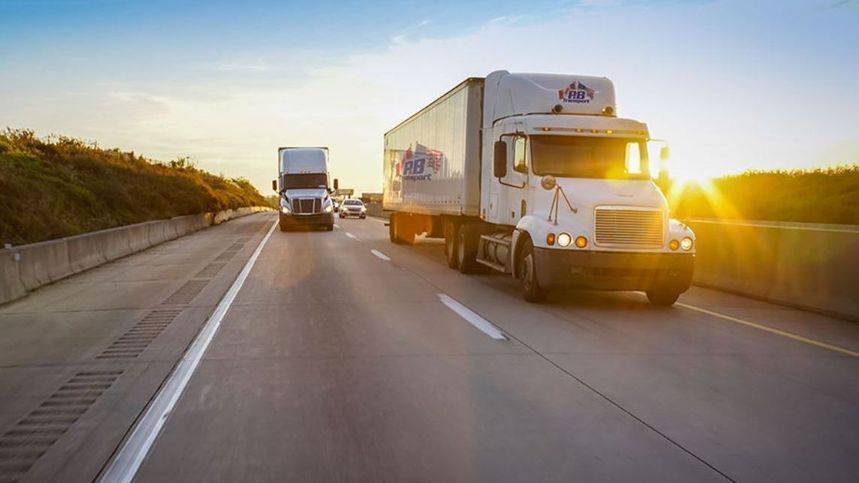 P&B Drives Down Rear-end Collision Rates with Mobileye
P&B Transport, a transportation and logistics company in the U.S. and Canada, specializes in next-day deliveries to some of the most congested, accident-prone locations in the northeastern United States.
Committed to helping its drivers reduce the frequency of rear-end collisions, P&B decided to test the Mobileye collision-avoidance system in several of its fleet's trucks.
The pilot was a resounding success. As early as the first week, P&B was already reporting a significant reduction in rear-end collisions; and the company reported that by the end of the pilot they had decreased by an overall 80%(!) compared to an equivalent period prior to the pilot.
Based on the pilot's success, P&B has added Mobileye to additional vehicles in its fleet, while benefits of the collision avoidance system have continued to expand.
For more details, download the full case study here.